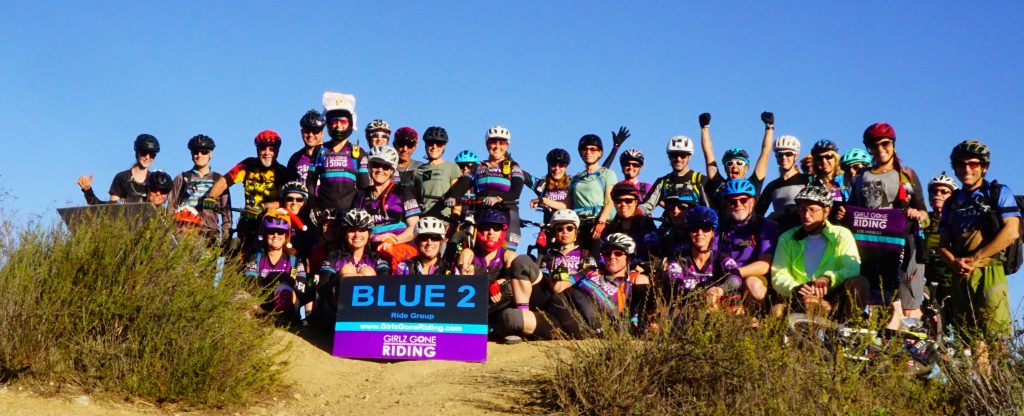 Join us on February 23 for CORBA's Membership Drive and Ride. Guided rides will be available for all skill levels.  Registration is required. The guided rides are free. You'll have the opportunity to speak to CORBA Board members about issues that you care about.
Register for free at:  https://www.eventbrite.com
February 23rd, Sunday. Meet at 9am at the TOP of Reseda. Be ready to ride at 9:30am. Please arrive early at the CORBA table to renew or purchase a CORBA membership. One lucky member who renews at or before the event will win a CORBA jersey.
Renew your CORBA membership or join TODAY for as little as $39 for the year! https://www.imba.com/join/chapter/corba
WHO IS CORBA? WHY JOIN?
Concerned Off-Road Bicyclists Association was founded in 1987 to serve the mountain bicycling community of Los Angeles and surrounding areas including southern Ventura County. CORBA is a 501(c)(3) non-profit organization committed to gaining and maintaining public trail access for mountain cyclists and the public at-large. CORBA encourages and promotes the safe and environmentally responsible use of unpaved roads and trails for bicycling and to educate the public about all aspects of off-road cycling and trails. Become a member to support CORBA's ongoing efforts to improve bicycle access to trails. CORBA depends on membership dollars to fund our advocacy efforts and ongoing programs.